Solar Energy
Why do we need to take advantage of solar energy?
Climate change is an increasingly talked about issue and is one of the most important human priorities to preserve and protect our common home on Earth. Climate change has a strong impact on all aspects of life such as economy, infrastructure and human health, causing great damages both physically and mentally.
The last flood in Quang Binh also came from the cause of Climate Change – Photo Vnexpress
However, it is even more sad that the main cause of Climate Change comes from people. Activities that destroy the environment such as indiscriminately discharging non-biodegradable waste to the environment, destroying trees, ecosystems and especially the exhausting use of fossil fuels such as petroleum and the release of huge amounts of toxic waste directly made the situation worse. Therefore, using a clean energy source that is environmentally friendly and at the same time still meets the energy demand is one of the most effective solutions. So Solar is part of the answer.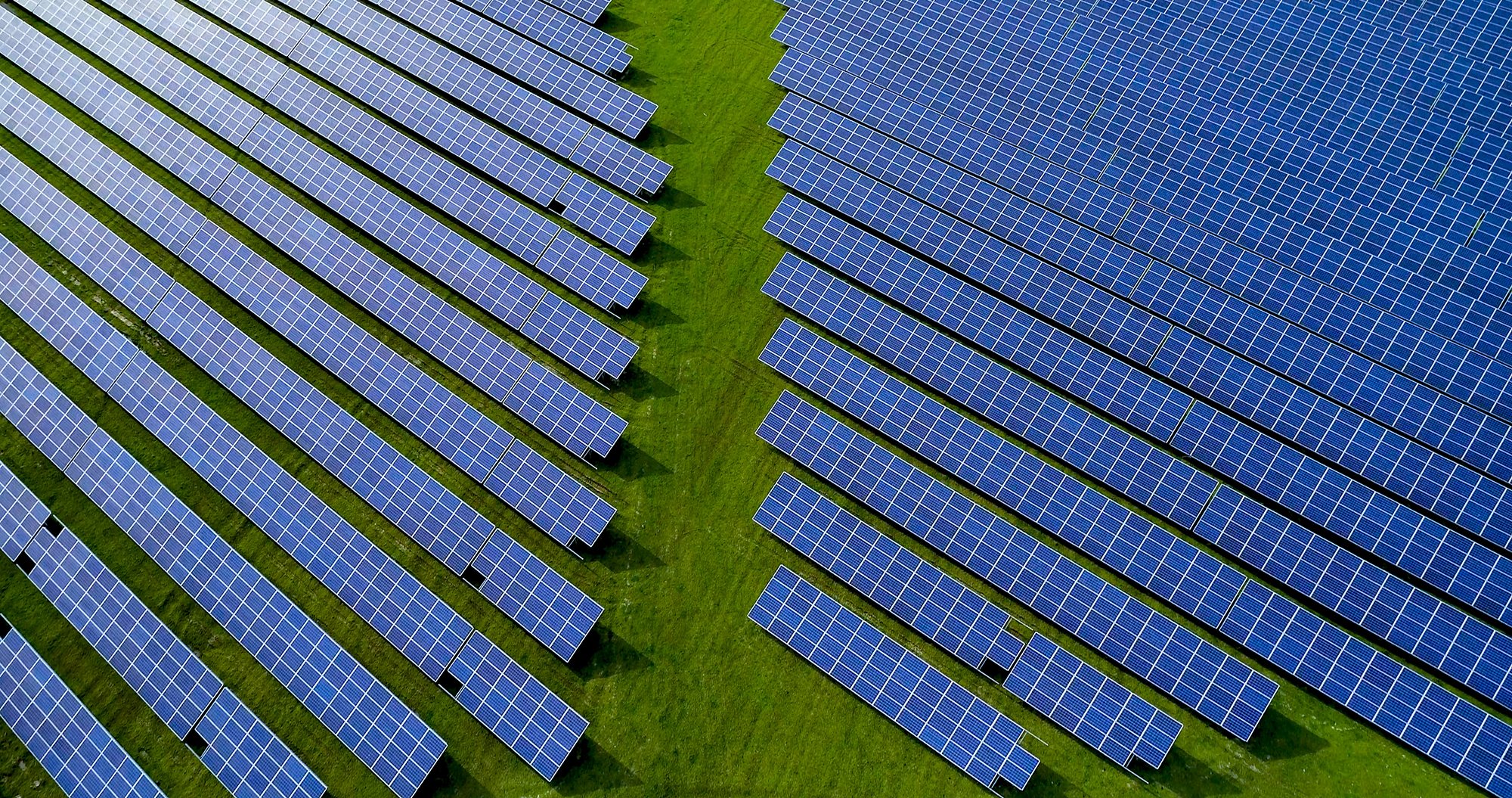 Emerging Solar Energy is one of the most suitable solutions – Photo from Eastspring
HTE will always accompany you in making use of clean energy from Solar Energy.
HTEs., JSC is proud to be one of the full-service solar package providers providing top reliability from small-scale household projects to large-scale industrial projects.
O&M service – system operation, maintenance and maintenance will always be HTE's priority.
With the advantages of experience, powerful human resources and the most advanced technology, which are always updated, HTE will satisfy and bring peace of mind to the Investor by providing design-related service packages, Consulting construction solutions, supplying equipment, installing, connecting and completing the system. Especially, O&M service – system operation, maintenance and maintenance will always be our priority to bring investors the most satisfaction and confidence.
Contact immediately to i[email protected] to receive advice and detailed information.